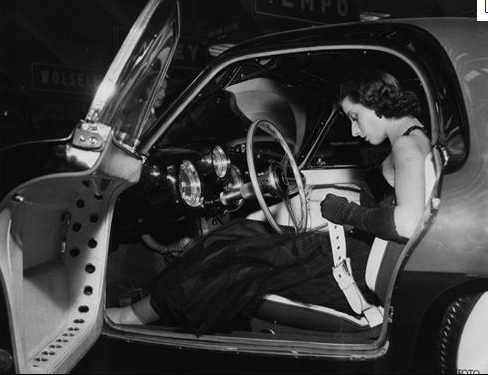 The Classic-Road company is proud of introducing to you his classic cars collection. We hope you will enjoy it and hope you will find the kind of car you are looking for so, welcome to our website; enjoy your visit, and we hope you find it a useful tool in finding the classic car of your dreams.
Look at the range we offer — we're just as interested in the first–time buyer as the established collector who has known us for years. You'll find us enthusiastic and knowledgeable, happy to welcome you whether on the Web, or in person to see the cars in their full glory.
If you don't find the kind of car you are searching for, please, let us know and we will try our best to find it for you throughout our worldwide supplier's network.